Oooh my macarons made this weeks Sunday Bake Club best bits! Macarons are tricky little devils with a mind of their own in my opinion. Just when you think you have mastered them they go and spread too far or rise and fall like the Roman Empire!

However I was chuffed with both how I was able to style them and most importantly how they tasted! The styling I stole from Pinterest but the idea of using them to fit with the book theme was all my own! My kids loved Charlottes Web when they were smaller – I even remember making a spider costume for book day for one of them.

The spiders were rich dark chocolate macarons with a dark chocolate ganache filling and topping. The eyes and fangs are simple water icing piped on and dotted with some ganache. The legs are fizzy laces. The pigs are just coloured macarons but have a delicious (if I say so myself) raspberry cream cheese filling.

I loved everyone's creativity in this weeks Sunday Bake Club challenge and will find it really hard to choose my fave to vote for. Good luck to the SBC top 10ers for book week!
The Sunday Baking Club
Afternoon bakers!
On Sunday we challenged you to flex the muscles of your mind and bake things with a literary connection – and boy did you deliver! We love these more unusual themes as it's great to see your creativity come to life, and as always, it was tough choosing a top ten…
In no particular order:
@conferro's Miss Trunchball Chocolate Cake
@BecksBake's Spider & Pig Macaroons from Charlotte's Web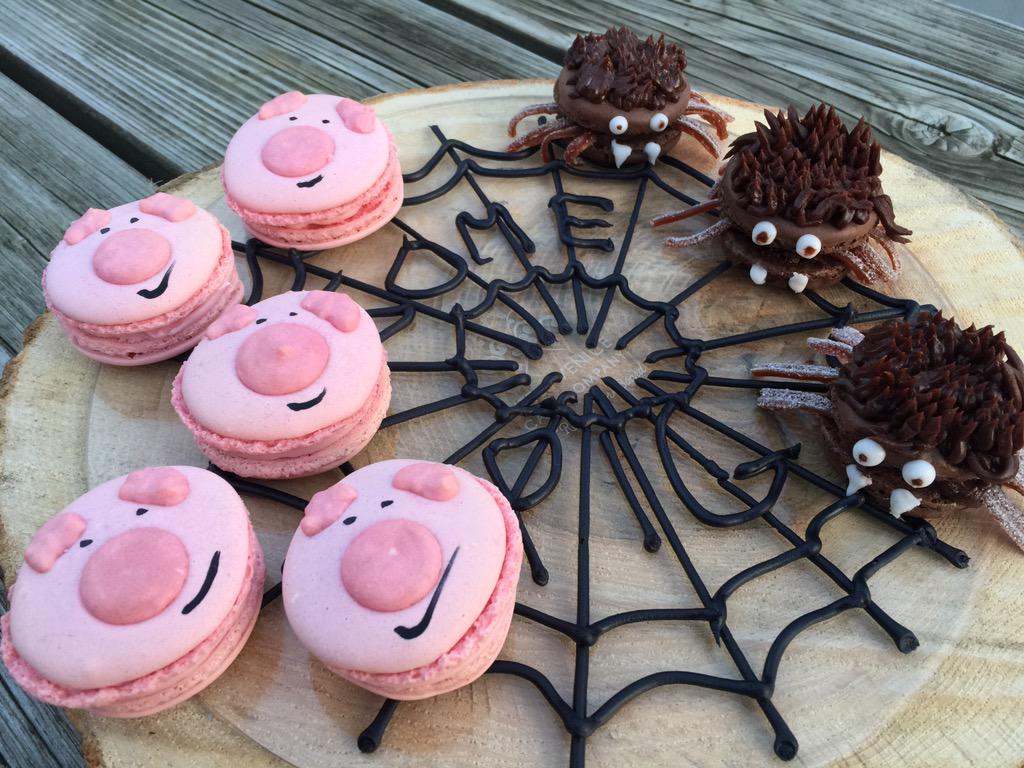 We love a good play on words, so here's @AkersBakers' Ban-Anna-Kariena cake
@andrea090212's Peter Rabbit Cake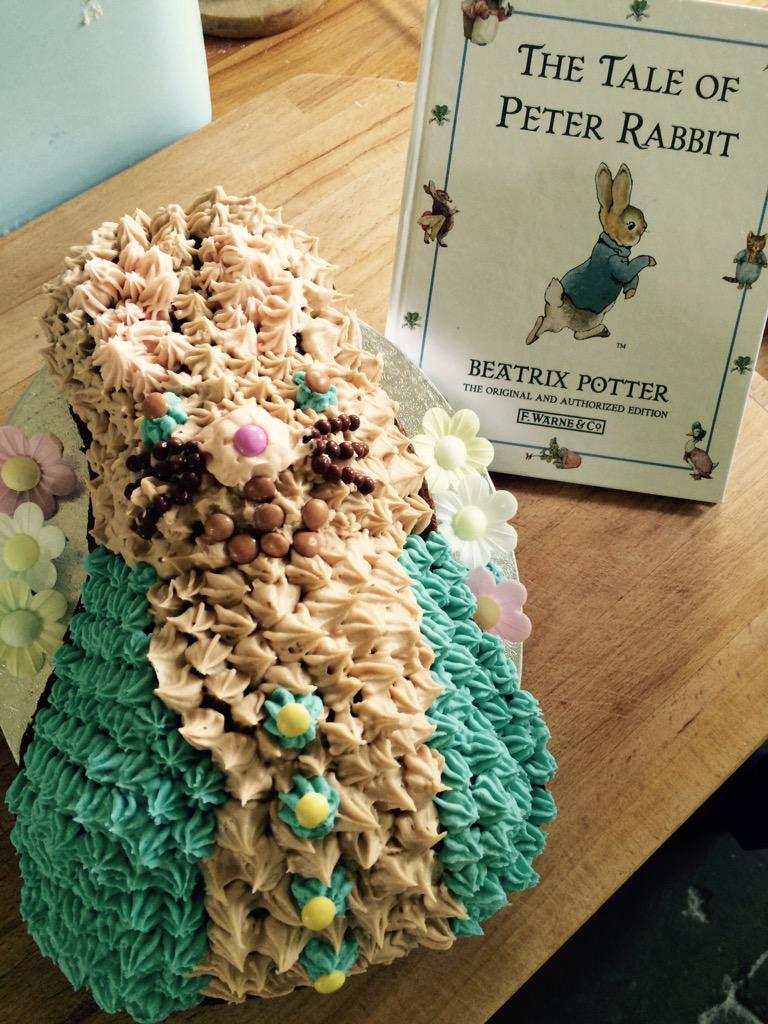 @CallistoBaker's Alice in Wonderland extravaganza!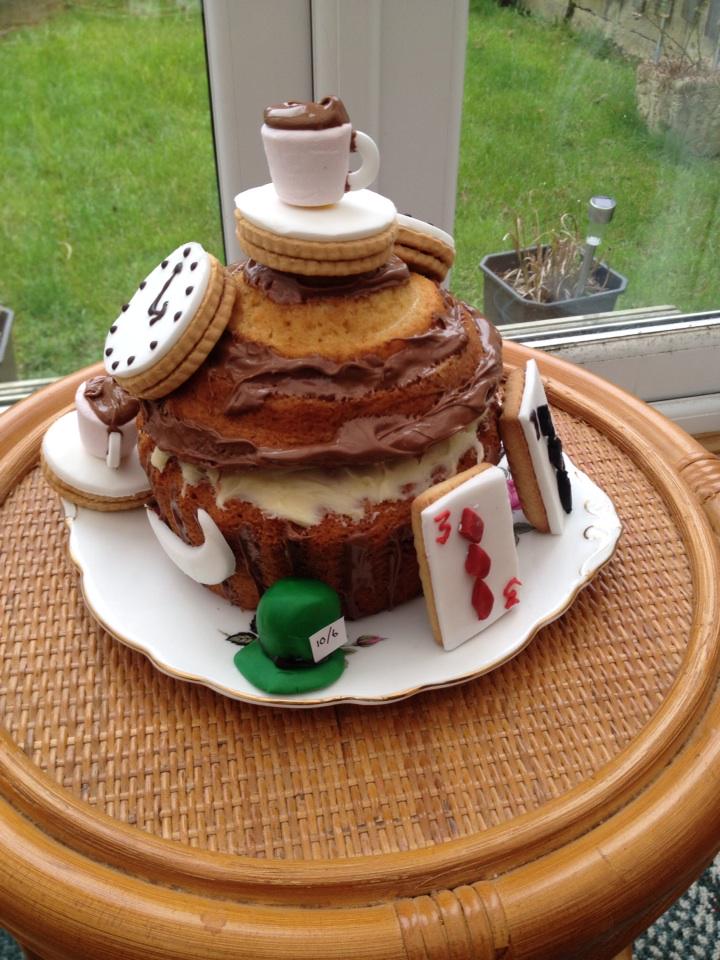 @Janetgbfan's Hungry Catepillar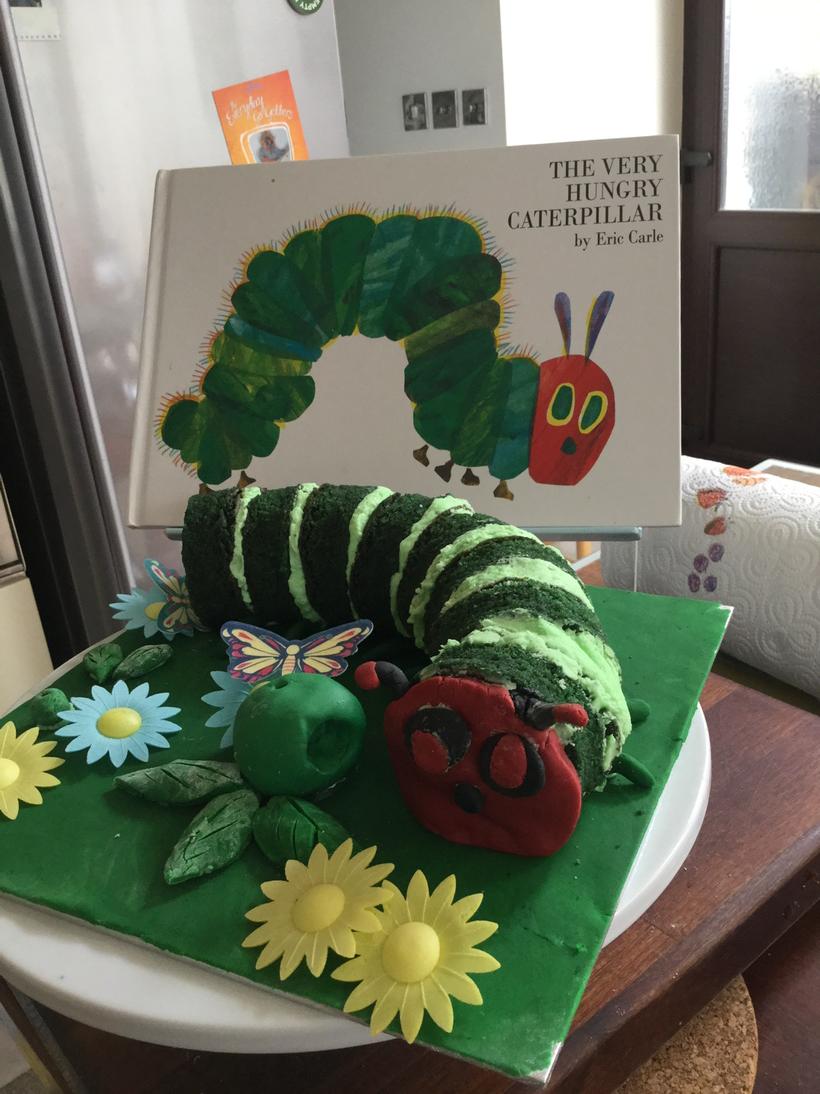 @ChingcakesLDN's Violet Beauregarde inspired blueberry cupcakes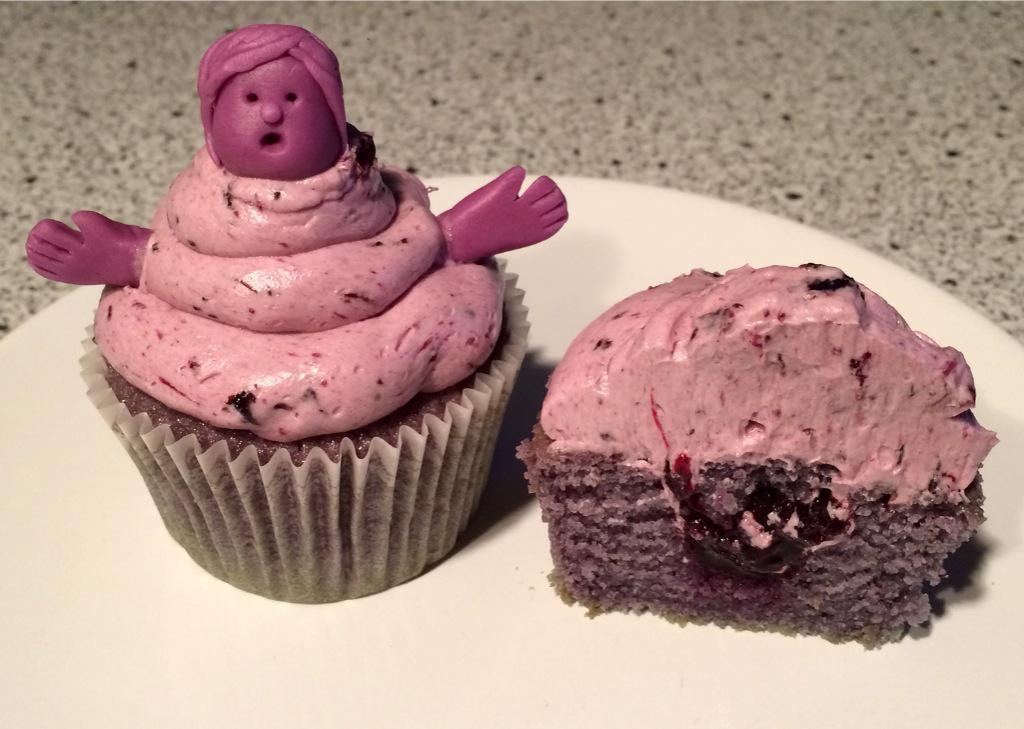 @DonnaSuzanneO's Twilight Apple Cake with a salted caramel centre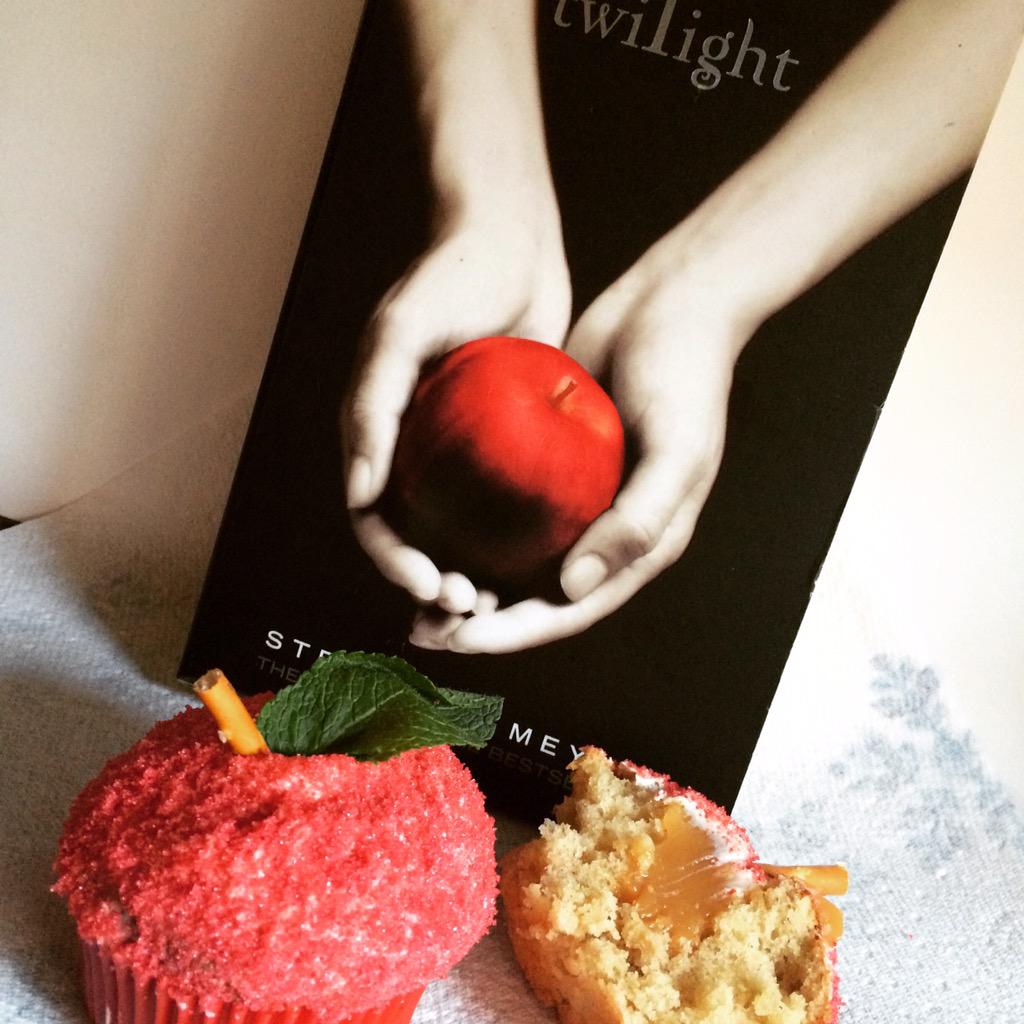 @pc32me's little coffee shop of Kabul Cappucino cake
@LauraJayneW's Alice in Wonderland Tea Party Macaroons
With so many inventive bakes to choose from, we don't envy you having to vote…!
Who will win this week's Golden Spoon? You decide!
Claire, Jo…
View original post 3 more words